Cranberry & Goji
Moisturizes & Protects
Goji Berries & Cranberries
Sizes available: 500 ml, 250 ml
GOJI BERRIES & CRANBERRIES
The perfect body wash for a daily and delicate cleansing, with the rich in vitamins and anti-oxidant Goji Berries and the Cranberries, an ingredient with protective action. Its fragrance is gentle and pleasantly fruity, with floral notes.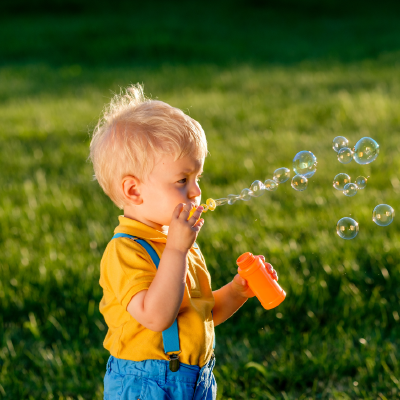 HYPOALLERGENIC FORMULA
Its hypoallergenic formula* is purposely tested for the most sensitive skin and proves to be particularly suitable for it, even for children.
* formula developed and clinically tested in vitro and in vivo to minimise the risk of allergies.
Dermatologically tested