Hydra Pure
Moisturizes & Purifies
Micellar Water
Sizes available: 500 ml, 250 ml
MICELLAR WATER
The first body wash that uses the innovative Micellar Water to gently cleanse, moisturize and remove impurities. The delicate, fresh scent envelops you in a soft foam and it's perfect for the whole family.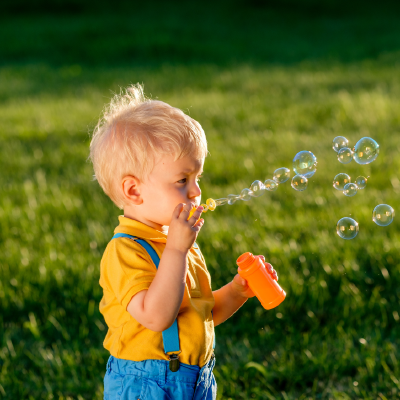 HYPOALLERGENIC FORMULA
Its hypoallergenic formula* is purposely tested for the most sensitive skin and proves to be particularly suitable for it, even for children.
*formula developed and clinically tested in vitro and in vivo to minimise the risk of allergies.